Swimming Lessons With An Olympic Coach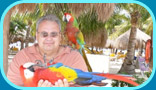 Registration
Before signing up for a class, please register for a free evaluation session.
Register Here
Fly like a fish through the water!
Fly like a fish through the water! Did you know that Flying and swimming have a lot in common? ParrotFish Swim School is the Premier swim school in Northern Virginia, teaching the latest in the science of swimming from an Olympic swim coach. Our Northern Virginia swim classes teach progressive proficiency in the water. Students master each technique before proceeding to the next level, gaining confidence and having fun every step of the way.

Learn from the best in one of our programs: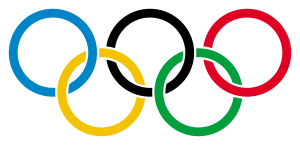 ParrotFish Swim School in Sterling, VA is one of the first Swim Schools to offer "Center Balanced" techniques to all students, not just Olympians. Whether you're four or forty, a beginner or a world record holder, the physics of how our bodies move through the water remains the same for us all. At ParrotFish you will learn to fly like a fish through the water.
Our Washington, DC area swim school is committed to the success of ALL of our students and is a great way for all levels to learn how to be a better swimmer.